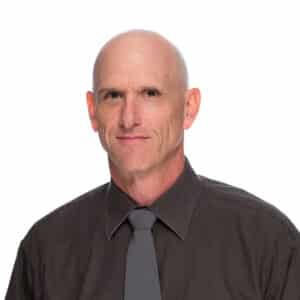 I'm an accomplished marketing specialist with over 20 years of marketing experience. I pair strategy with creative vision to forge meaningful connections that increase brand equity, drive customer acquisition and result in robust revenue growth. As a full-stack marketer, I specialize in all major marketing methods and utilize strategic marketing tactics backed by data and insights to deliver highly effective campaigns across paid, earned, shared and owned channels.
I've marketed products and services for B2C and B2B. I have expert knowledge in social media marketing, email marketing, SEO, content marketing, product marketing, event marketing, graphic design, and web development. I'm experienced in Google Ads Manager, Google Analytics and Google Workspace. I have proficiency in Microsoft Word, Excel and PowerPoint and Adobe Photoshop, as well as Constant Contact and Mailchimp. See my testimonials, samples, and videos.
I'm the founder of EVinfo.net, an EV industry publication. I'm an electric vehicle industry writer, marketing professional, and content creator on LinkedIn.
I believe strongly in protecting the environment. I am committed to championing inclusivity, diversity, and equity through my pursuit of a zero-emission future.
I enjoy exploring the outdoors with my wife and children. I believe strongly in keeping our communities safe and clean. I volunteer with various non-profit organizations, and participate in trash pickup campaigns.
Who's Who in America
Honored Listee: Marquis Who's Who in America, 2023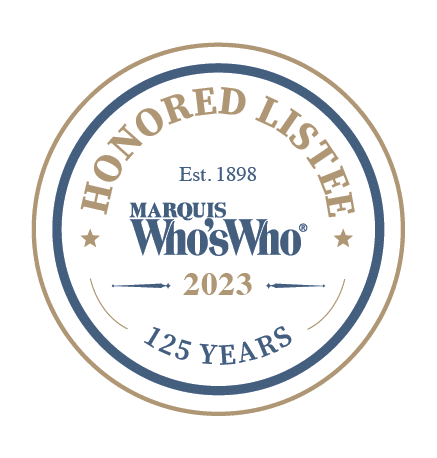 Publications
I was asked by BluWave-ai to give my expert opinion on their AI-driven load predictor for the province-wide Ontario, Canada electricity system. BluWave-ai Releases Electricity System AI Load Predictor for Ontario, Canada.
I was interviewed by Ipsos on behalf of AutoDesk for AutoDesk's 2023 The State of Design & Make Report.
Memberships
Plug in America
Electric Vehicle Association
U.S. Green Building Council (USGBC)
American Solar Energy Society (ASES)
The North American Board of Certified Energy Practitioners (NABCEP)
American Marketing Association
Partnerships
Adopt A Charger
National Automobile Dealers Association (NADA)
EV Charging Summit & Expo
NAFA Fleet Management Association
International Parking & Mobility Institute (IPMI)
Center for Community Energy
Smart Grid Observer
Greater Escondido Chamber of Commerce
The Center for Transportation and the Environment (CTE)
Electrification Coalition
Veloz
Forth Mobility
Belgravia Summits
ZeroRig
North American Council for Freight Efficiency
ACT expo